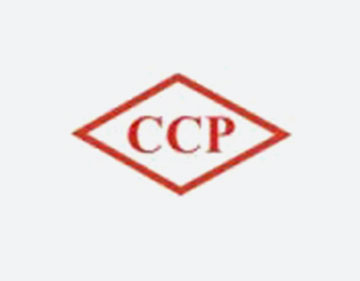 During the post-war reconstruction of Taiwan in 1949, Messrs Liao Ming-Kun, Lin Shu-Hong, and Tseng Shin-Yi, were recent graduates of Taipei Industrial College (currently known as National Taipei University of Technology). Filled with passion and ambition, they started a business together with each investing NT$500 to establish Chang Chun Plastics Factory (which seeded Chang Chun Group). With selfless spirits and unrelenting dedication, the three Chang Chun founders have been working together for over 60 years.
The first Chang Chun product was the phenolic molding compound made from wood powder and phenol resin which established Chang Chun as the first plastics manufacturer in Taiwan. Three years later, Chang Chun successfully developed urea molding material and helped curtail Taiwan's reliance on imports of thermosetting plastics.
In 1953, Chang Chun developed a product that played a major role in Taiwan's economic development. The product was urea glue for bonding water-resistant plywood. Our urea glue greatly enhanced the quality of plywood made by Taiwanese manufacturers and led Taiwan to become a major player in the global plywood industry. Our development also helped boost Taiwan's foreign exchange reserves and laid a solid foundation for Chang Chun's future development.
In 1964, Chang Chun Petrochemical Co., Ltd was founded as the second core company within Chang Chun Group. It specialized in the production of methyl alcohol using natural gas processed in its Miaoli Factory, making it a pioneer in the petrochemical industry in Taiwan.
In 1979, Dairen Chemical Corporation was established as the third core company within the Group. It specializes in the production of vinyl acetate monomer.
In addition to three aforementioned companies, Chang Chun Group has also founded dozens of other affiliates/subsidiaries/joint ventures. Besides Taiwan, it has also set up production bases in China, Malaysia, Indonesia, and Singapore, manufacturing more than one hundred types of products covering chemicals, synthetic resin, thermosetting plastics, high-performance engineering plastic, electronic materials and semiconductor chemicals. Chang Chun has made tremendous contributions in the development of the industry and has improved quality of life for many people.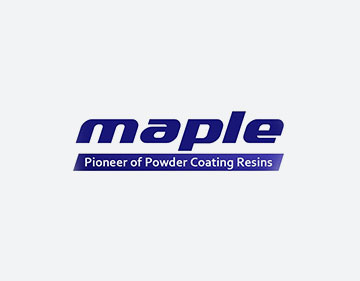 .
Established in 1998, and with its head-office located in the Economic and Technological Development Zone in Yantai City, Shandong Province, Yantai Fenglin Advanced Materials Co., Ltd. is an environment-friendly high-tech enterprise integrating R&D, production, sales and technical services. As a global supplier of special polyester resin for powder coating, its annual production capacity is 110,000 tons. We are committed to providing our customers with highly cost effective special polyester resin for powder coating with excellent performance and integrated solutions.
We have already got the certifications of GB/T9001-2008 Quality Management System, GB/T24001-2004 Environmental Management System and GB/T20081-2001 Occupation Health Safety Management System, etc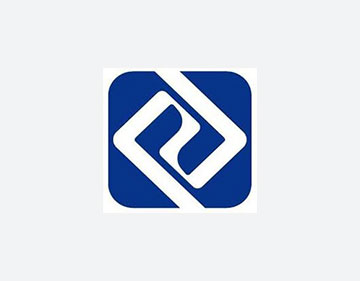 Qualipoly Chemical Corporations set up its foundations in Kaohsiung by CEO, Mr. Tsai Yeou-Liang in 1978 as he foreseeing the high demand of synthetic resins in Taiwan. In a glace of 5 years, Qualipoly not only has become one of the primary unsaturated polyester resin suppliers in Taiwan. With an enhance technology of licensing agreements from Neste of Finland to produce Low Styrene Emissions resins. 
 
 The continue growth over the years of Qualipoly Chemical Corporation has lead to an astonishing expansions in both product ranges and commercial. Qualipoly is now a major supplier of polyurethane resins, wire enamels, insulating varnish. In year 2004, the introduction of UV curing monomer and oligomers has been overwhelmed in the market.